Soolo is a sensor that can measure, count, weigh, register and track anything you want.
Soolo provides
the value of knowing
With Soolo installed, the tank will never be empty, it will never be overflow. Your suppliers or colleagues can easily check the Soolo app to know how much is in each tank, at a moment's notice. Soolo has a wide variety of use cases with tank measurement and provides value in a number of industries. We are with you through the whole process from installation to support.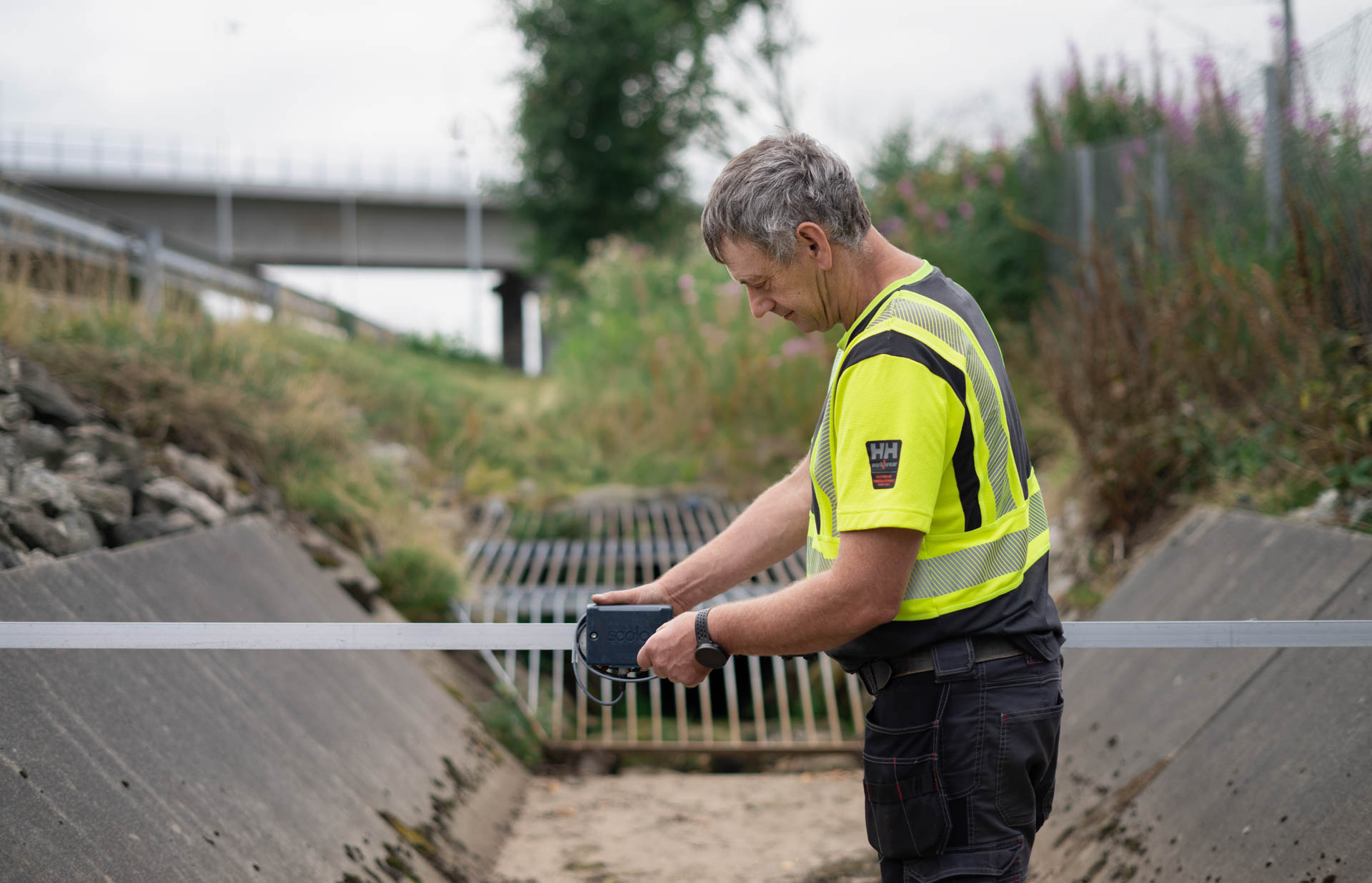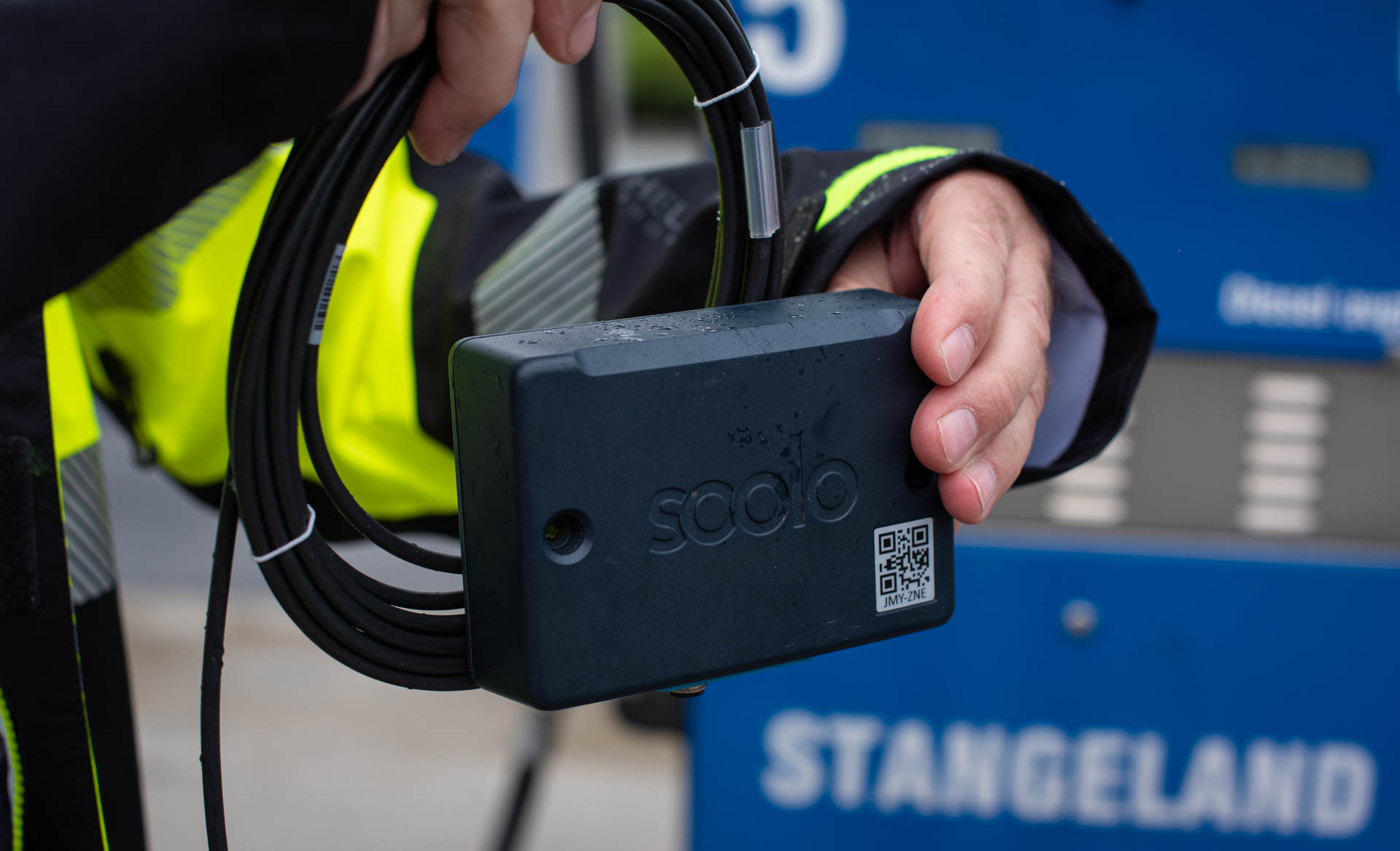 The largest expense is not having Soolo
You can save costs, time, and emissions to name a few. In the app you can see the tanks contents in real time, this makes it easier to plan refuelling trips for both you, and your suppliers. Soolo measures most types of tanks. From small 20 liter tanks to large 4.8 million liter tanks.
We have installed close to 3,000 Soolo meters at our customers' premises. We want to make it as easy as possible to get started with Soolo. To achieve this, we have introduced a low monthly cost. This means you don't have to worry about making a big investment from the start.
Safe, reliable
and user friendly
Our user friendliness separates us from our competitors. Soolo is incredibly simple to use, easy to understand and provides a magnitude of useful, actionable information. You register your subscription with us, we install Soolo where you want it. You can lean back and read all measurements in a simple, user friendly app. If you have any questions, we have a dedicated support desk ready to help you.